See how the most innovative brands are using
Interactive videos
Try it for yourself!
Make your visitors fall in love with your brand
One effective way to capture the hearts of your visitors and make them fall in love with your brand is by sharing your founder story. By delving into the backstory of how your brand came to be, you can create a personal connection with potential customers. Spotlighting your brand's unique personality is another approach that can leave a lasting impression on visitors. Whether it's through engaging content, eye-catching visuals, or an authentic voice, showcasing what sets your brand apart will intrigue and entice visitors to explore further.
Enroll Now
Learn your customer
ZippyMsg offers a unique platform where viewers can actively engage with your content by responding with choices, text and video messages, contact information, and much more. These responses serve as valuable insights that allow you to gain a deeper understanding of your target market and customize your messaging accordingly. By analyzing the responses received through ZippyMsg, you can uncover important preferences, expectations, and thoughts of your customers. This knowledge enables you to refine your communication strategy and deliver tailored messages that resonate with your audience on a deeper level.
Enroll Now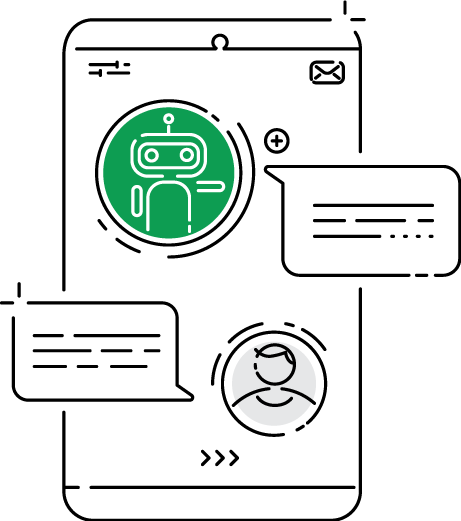 Great for
onsite

&

offsite

See how it's gonna look like
Packages
Price Suit to Your Business
We have developed a flexible pricing policy choose the plan that suits you best
Starter Package
$19
/Month
Notifications valid for 30 days
1 website
Inline not available
Roundup Notifications
Customizable Settings
API Access
Active Visitors Counter
Get Started
Combo Package
(Interactive videos & Social Proof)
$199
/One year
Notifications valid for 365 days
5 website's
Inline available
Unlimited Integrations
Customizable Settings
API Access
Active Visitors Counter
Get Started